Thank you for making Meet at the Mountain 2017 an 
epic

adventure!

If you missed the final session or want to relive conference highlights, check out the Meet at the Mountain Moments video here.

Also, check out this interview with Justin Glass about the value of work experience. Justin is a YTP student and presenter at Meet at the Mountain.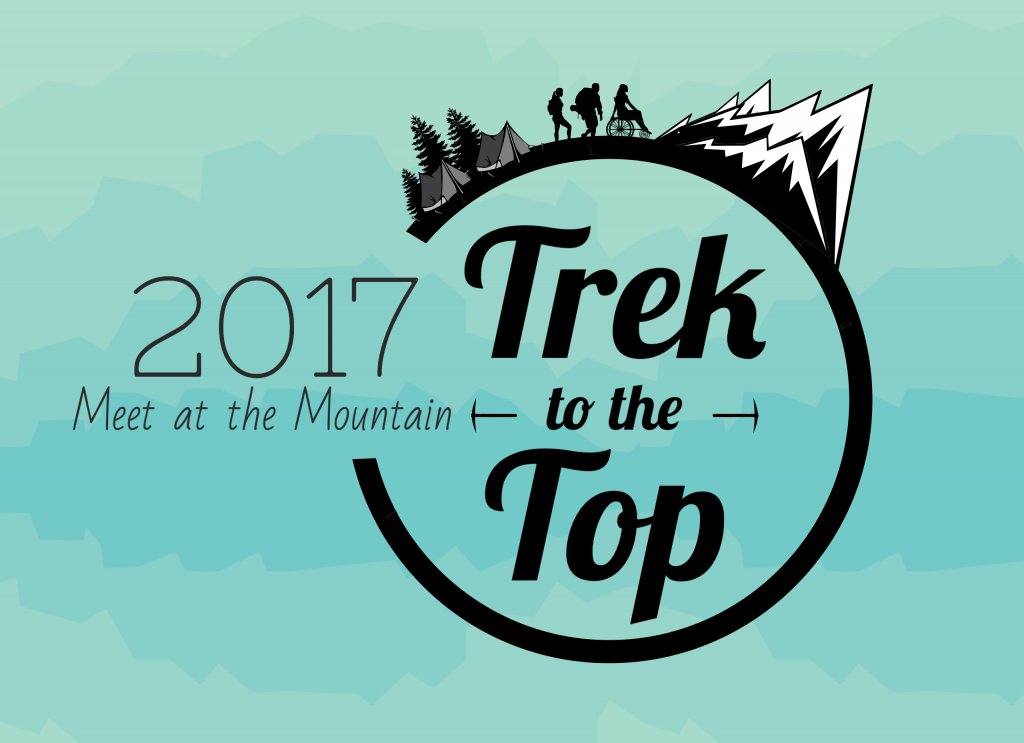 Meet at the Mountain IV – 
Trek to the Top! 
The Oregon Employment First 2017 Meet at the Mountain Conference was held at the Sunriver Resort in Sunriver, OR on April 5th and 6th. 
The planning for this event was a collaborative effort between representatives from the Oregon Employment First Office, Office of Developmental Disabilities Services, Oregon Vocational Rehabilitation Services, Oregon Department of Education, Oregon Resource Association, Oregon Self Advocacy Coalition, Full Access High Desert, Rocco's Family Network, and the Washington Initiative for Supported Employment.